Dining at the Marine
At the Marine Hotel, we offer a tempting selection of food and beverage options for our guests.
Our breakfast buffet is designed to offer a wholesome start to your day while ensuring efficient service to get you on your way.
Lunch is served daily in the Schooner Lounge, a perfect space to re-energise and guests can enjoy the view of Dublin Bay.
Dinner and evening food is available from our Schooner Bar.
Content Blocks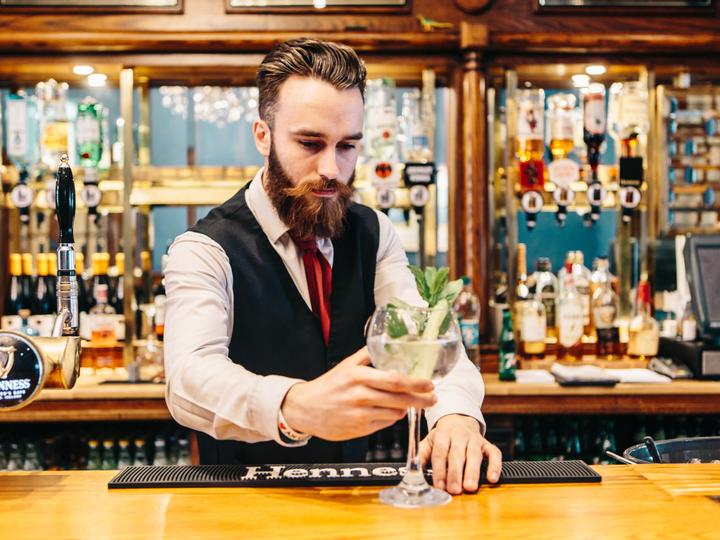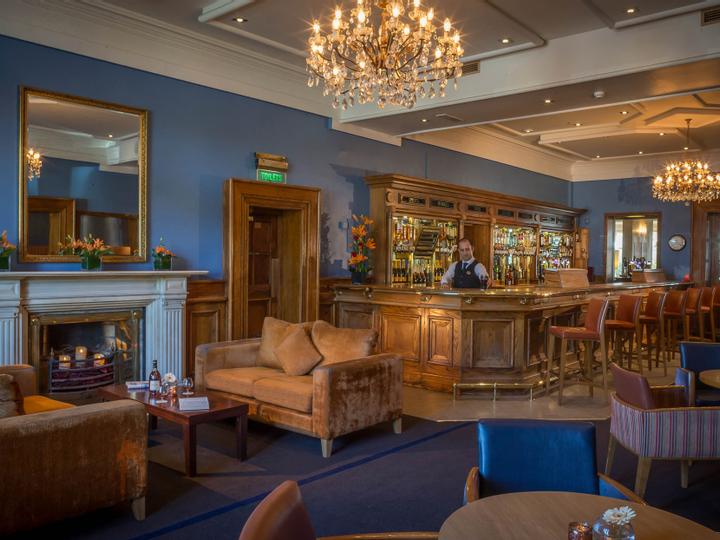 The Schooner Bar
The Schooner Bar is a gathering point for locals and visitors on business or on a Dublin vacation. There is food service available through the day, from morning coffee, freshly baked scones and a large all day Bar Menu.
In one section of the bar we feature all the top sports events via Sky Sports and Setanta Sports.
Food Served Daily
Breakfast
Monday – Friday: 7.00am – 10.00am
Saturday & Sunday: 7.30am – 10.30am
All Day Bar Menu
Monday – Saturday: 12.30pm – 9.30pm
Sunday: 4pm – 9pm
Lunch Menu
Monday – Saturday: 12.30pm – 2.30pm
Sunday: 12.30pm – 3.30pm
Menus
Drink Service
Monday – Thursday: 10.30am – 11.30pm
Friday – Saturday: 10.30am – 12.30pm
Sunday: 12.30am – 11:00pm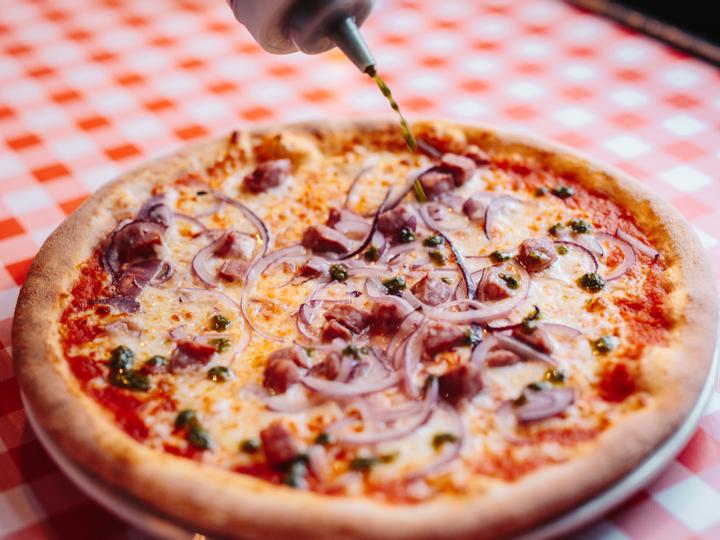 Cucinos Italian Restaurant
Cucinos Italian restaurant is a vibrant, casual dining experience. The Cucinos team offer fresh Pizzas, Pasta and the very best of Irish steaks.
Take away pizzas available for collection
Click here for the Cucinos Take Away Menu
Visit the Cucinos website at cucinos.ie
EXPERIENCE THE TRUE TASTE OF ITALY
Cucinos Opening Times:
Wednesday to Sunday 5.00pm to 9.00pm