Conference & Events
Conference facilities for your Dublin meeting
The Marine Hotel offers a scenic location that is convenient to the city centre and north side of Dublin. The peaceful setting by the sea is a perfect location for any meeting or conference.
Conferences, meetings of varying sizes and exhibitions all have a Marine Hotel meeting room to suit them. See our Meeting Room Details section for a full overview of the facilities.
In addition to the meeting spaces, we have a selection of support services including our management team, audio visual hire and a selection of banqueting choices for your delegates.
---
Brent Suite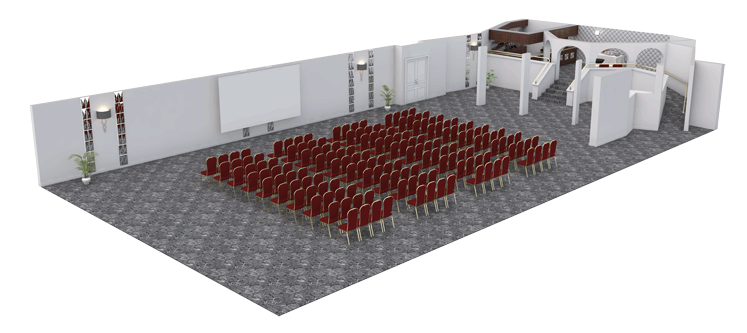 Brent Suite
| ROOM | THEATRE | U SHAPE | BOARD ROOM | CLASS | LENGTH WIDTH | AREA HEIGHT | DAY LIGHT | PA |
| --- | --- | --- | --- | --- | --- | --- | --- | --- |
| Brent Suite | 200 | 40 | 40 | 100 | 23m x 10m | 2.78m | Yes | Yes |
---
Rathlin Suite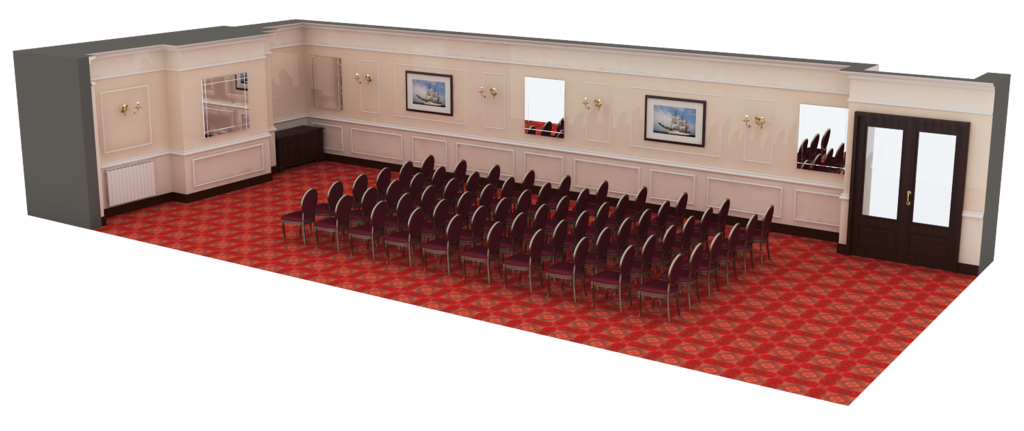 Rathlin Suite
| ROOM | THEATRE | U SHAPE | BOARD ROOM | CLASS | LENGTH WIDTH | AREA HEIGHT | DAY LIGHT | PA |
| --- | --- | --- | --- | --- | --- | --- | --- | --- |
| Rathlin Suite | 60 | 28 | 30 | 30 | 12.5m x 5.8m | 3.5m | Yes | - |
---
Boardroom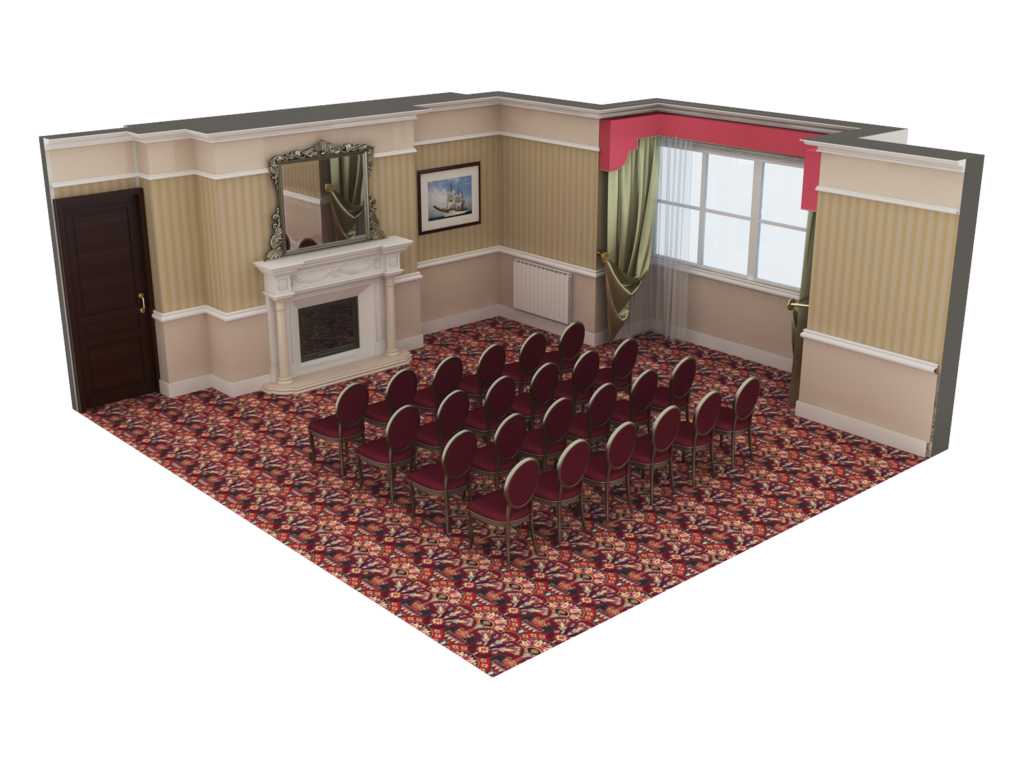 Boardroom
| ROOM | THEATRE | U SHAPE | BOARD ROOM | CLASS | LENGTH WIDTH | AREA HEIGHT | DAY LIGHT | PA |
| --- | --- | --- | --- | --- | --- | --- | --- | --- |
| Boardroom | 25 | 12 | 14 | 14 | 5.6m x 5.5m | 3.5m | Yes | - |
---
Bailey Suite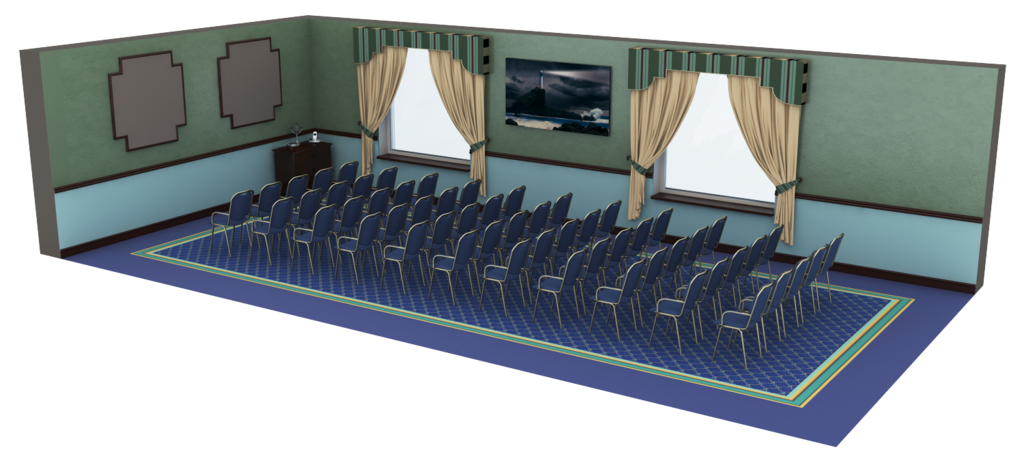 Bailey Suite
| ROOM | THEATRE | U SHAPE | BOARD ROOM | CLASS | LENGTH WIDTH | AREA HEIGHT | DAY LIGHT | PA |
| --- | --- | --- | --- | --- | --- | --- | --- | --- |
| Bailey Suite | 56 | 20 | 24 | 24 | 10.8m x 5m | 2.8m | Yes | - |
---
Kish Suite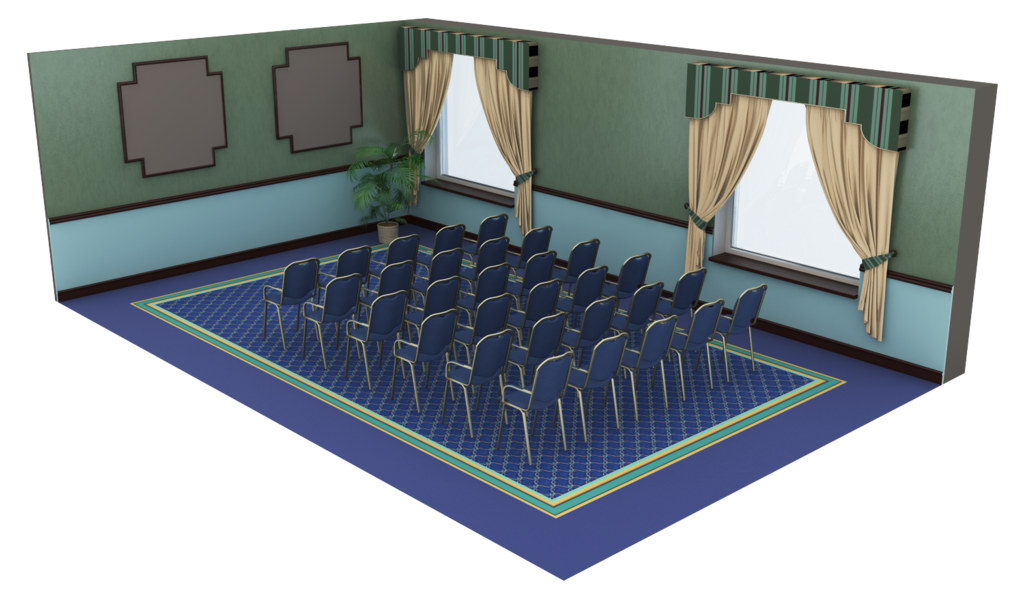 Kish Suite
| ROOM | THEATRE | U SHAPE | BOARD ROOM | CLASS | LENGTH WIDTH | AREA HEIGHT | DAY LIGHT | PA |
| --- | --- | --- | --- | --- | --- | --- | --- | --- |
| Kish Suite | 42 | 14 | 16 | 16 | 8m x 5m | 2.8m | Yes | - |
---
Tuskar Suite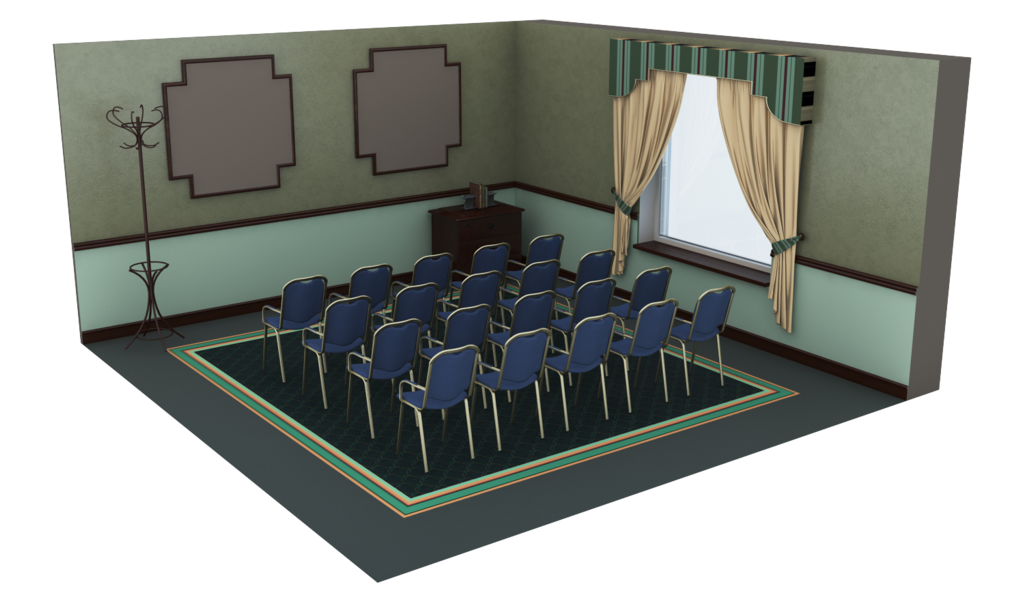 Tuskar Suite
| ROOM | THEATRE | U SHAPE | BOARD ROOM | CLASS | LENGTH WIDTH | AREA HEIGHT | DAY LIGHT | PA |
| --- | --- | --- | --- | --- | --- | --- | --- | --- |
| Tuskar Suite | 20 | 12 | 14 | 12 | 5m x 5.5m | 2.5m | Yes | - |
---
Fastnet Suite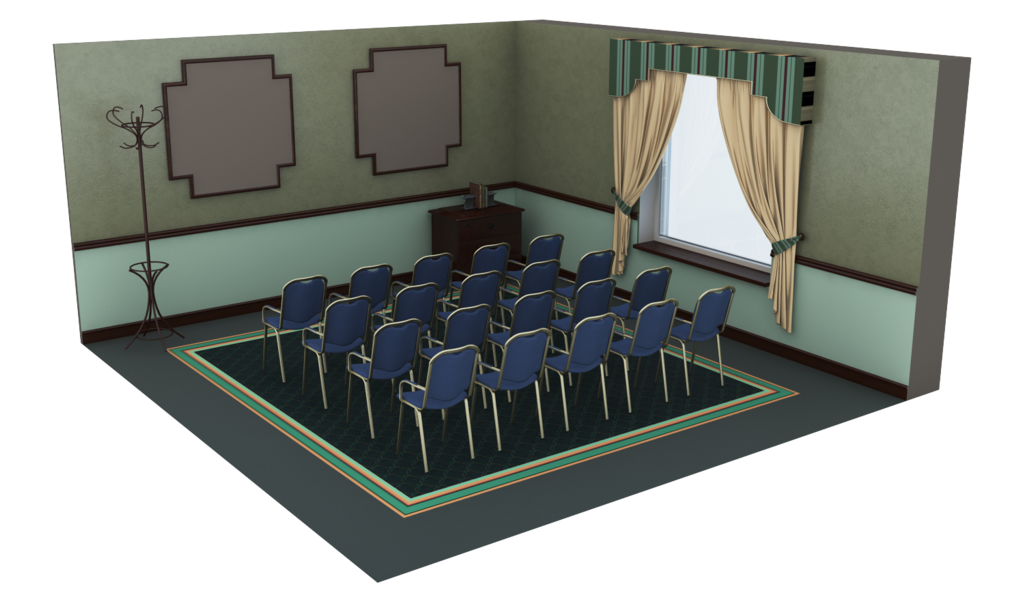 Fastnet Suite
| ROOM | THEATRE | U SHAPE | BOARD ROOM | CLASS | LENGTH WIDTH | AREA HEIGHT | DAY LIGHT | PA |
| --- | --- | --- | --- | --- | --- | --- | --- | --- |
| Fastnet Suite | - | - | 6 | - | 5m x 5m | 2.5m | Yes | - |
---